Meet Our Arizona Bankruptcy Attorneys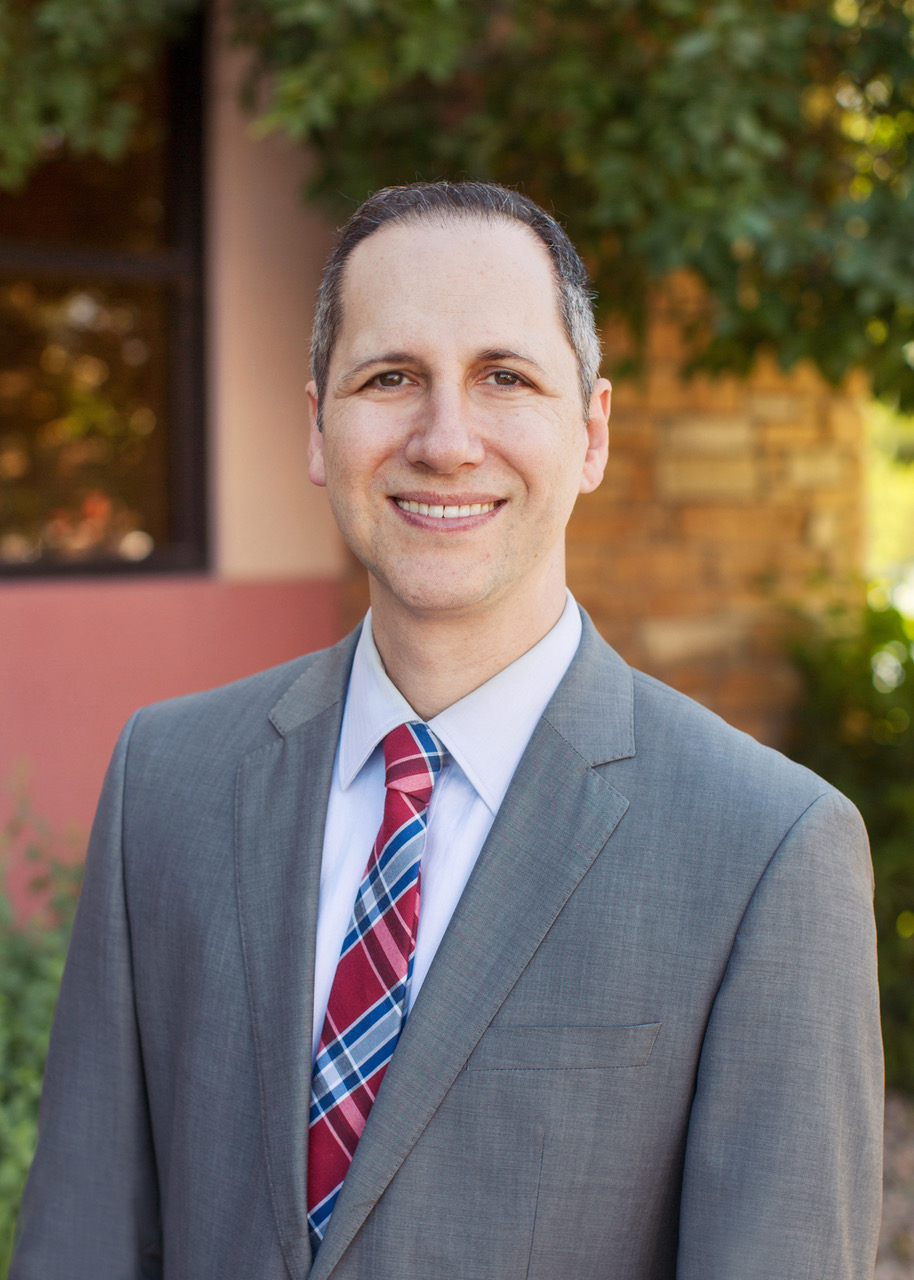 Haines Meyer
Haines Meyer is the founder and managing attorney of Meyer Law. A graduate of the University of Arizona and UNM School of Law, he has been practicing strictly bankruptcy law since 2002 and has filed over 5,000 cases. In addition, he has extensive experience as a debt negotiator and acts as a consultant in the area of bankruptcy law for other attorneys around the country. His passion for helping people who are struggling with debt to achieve their financial freedom makes him one of the premier bankruptcy attorneys in Arizona. He enjoys traveling, spending time with his family, and playing pickleball in his spare time.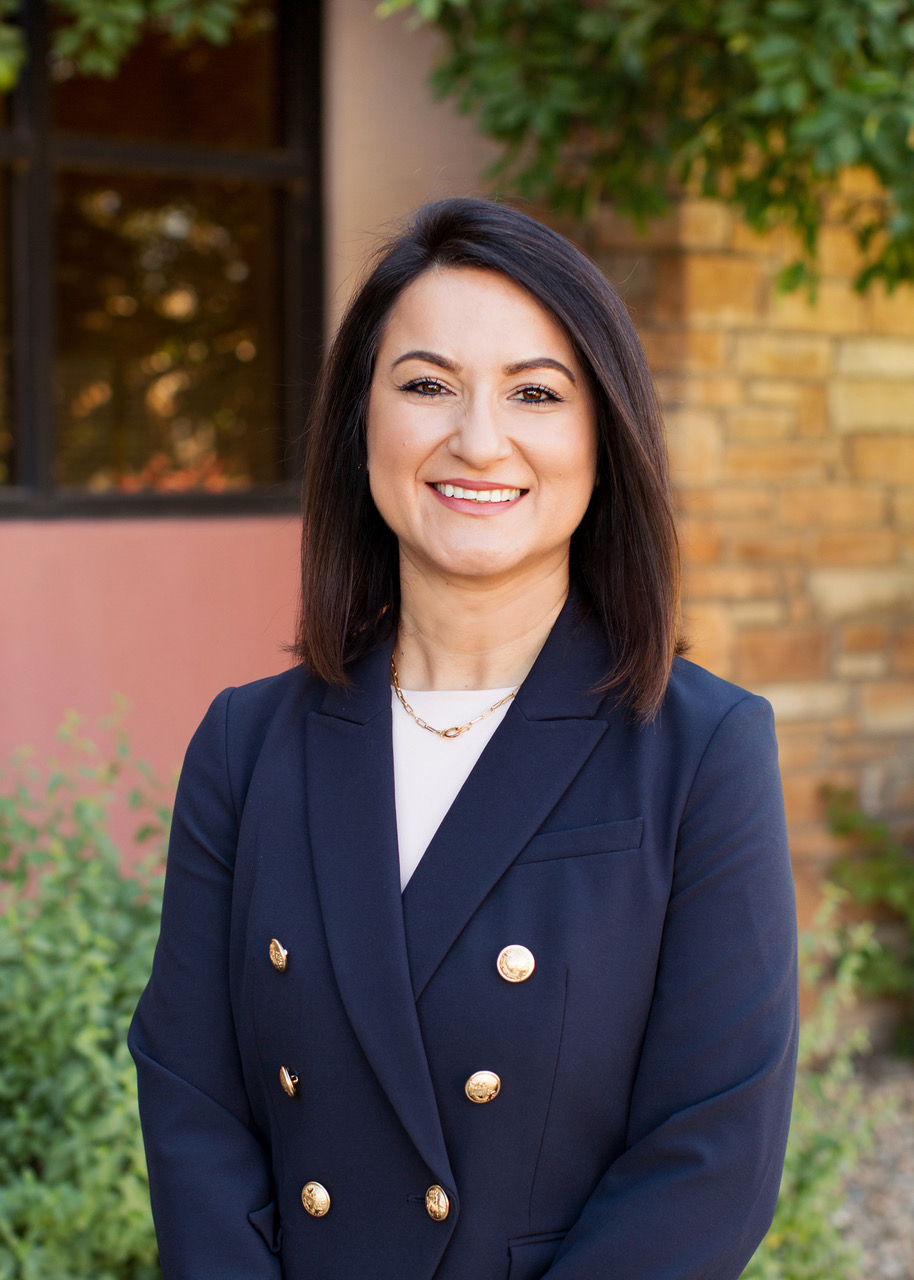 Nikolina Matic
Nikolina Matic has been an associate attorney at Meyer Law since 2012. She practices exclusively in the area of bankruptcy law and debt negotiation. Originally from Serbia, she graduated from ASU with a near-perfect GPA. After graduating, she gained extensive knowledge of bankruptcy law and practice while working as the protégé of Joseph McDaniel, the Chair of the State Bar Bankruptcy Section and a legend in the Arizona bankruptcy community. Mrs. Matic has counseled thousands of bankruptcy clients and has also gained a reputation in the legal community for being a fierce debt negotiator. Her compassion and ability to sympathetically guide her clients through the process of bankruptcy has earned her glowing praise from our clients.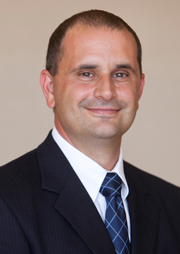 Mike Kelly
Mike Kelly is an associate attorney at Meyer Law. He holds a Bachelor's degree from the University of Arizona and a Law degree from Arizona State University. He has been involved in the practice of bankruptcy since 2005, and has counseled thousands of clients in that time. Our clients report that Mr. Kelly's down-to-earth approach to communication makes him both approachable and encouraging, and his loyalty and trustworthiness make him an asset here at Meyer Law.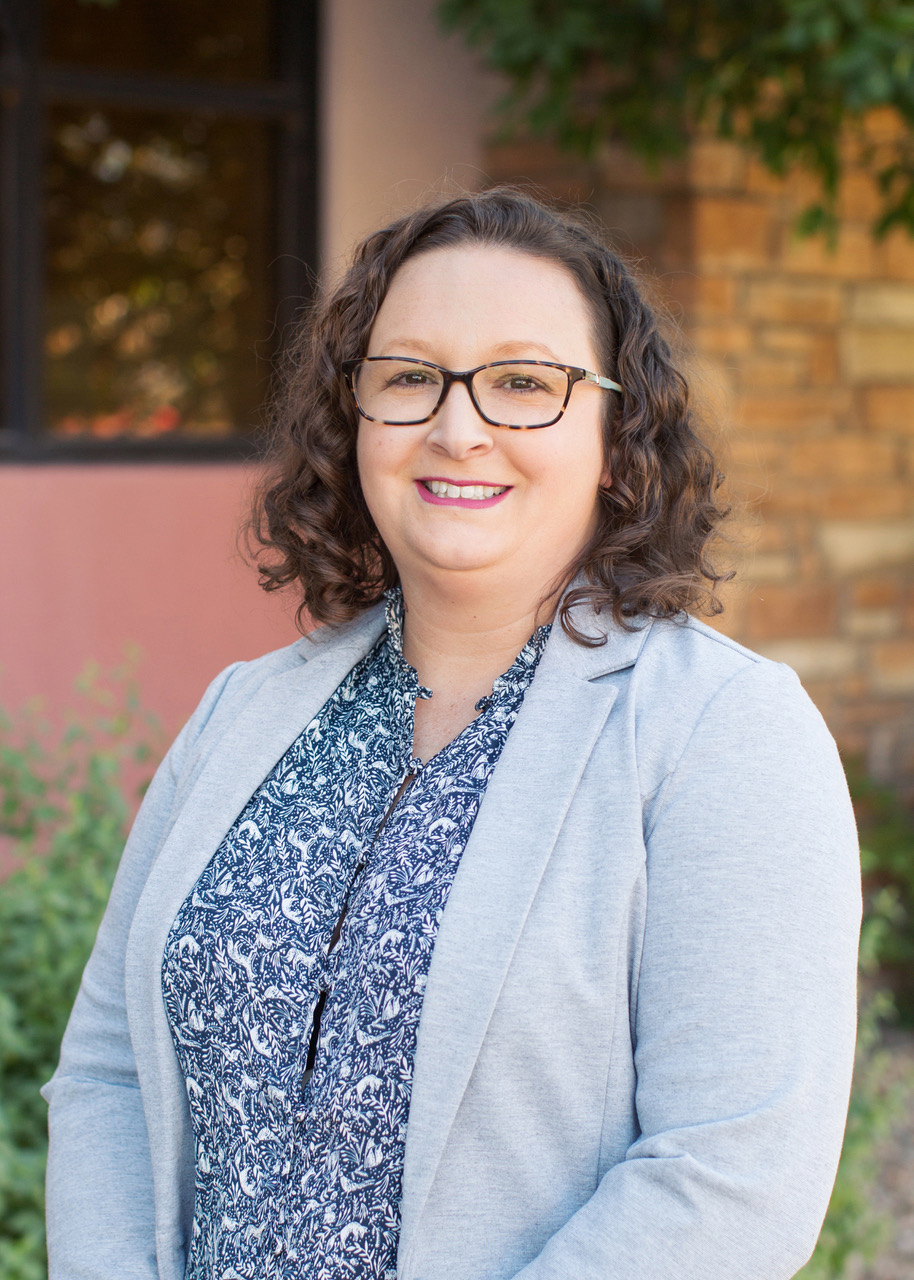 Danielle Cardona
Danielle Cardona has been a premier paralegal at Meyer Law since 2011. She has worked in the bankruptcy field for nearly two decades. Danielle is a transplant from Illinois and holds a black belt in karate. Her extensive knowledge and experience, coupled with her easy-going nature, make her a valuable member of the Meyer Law team.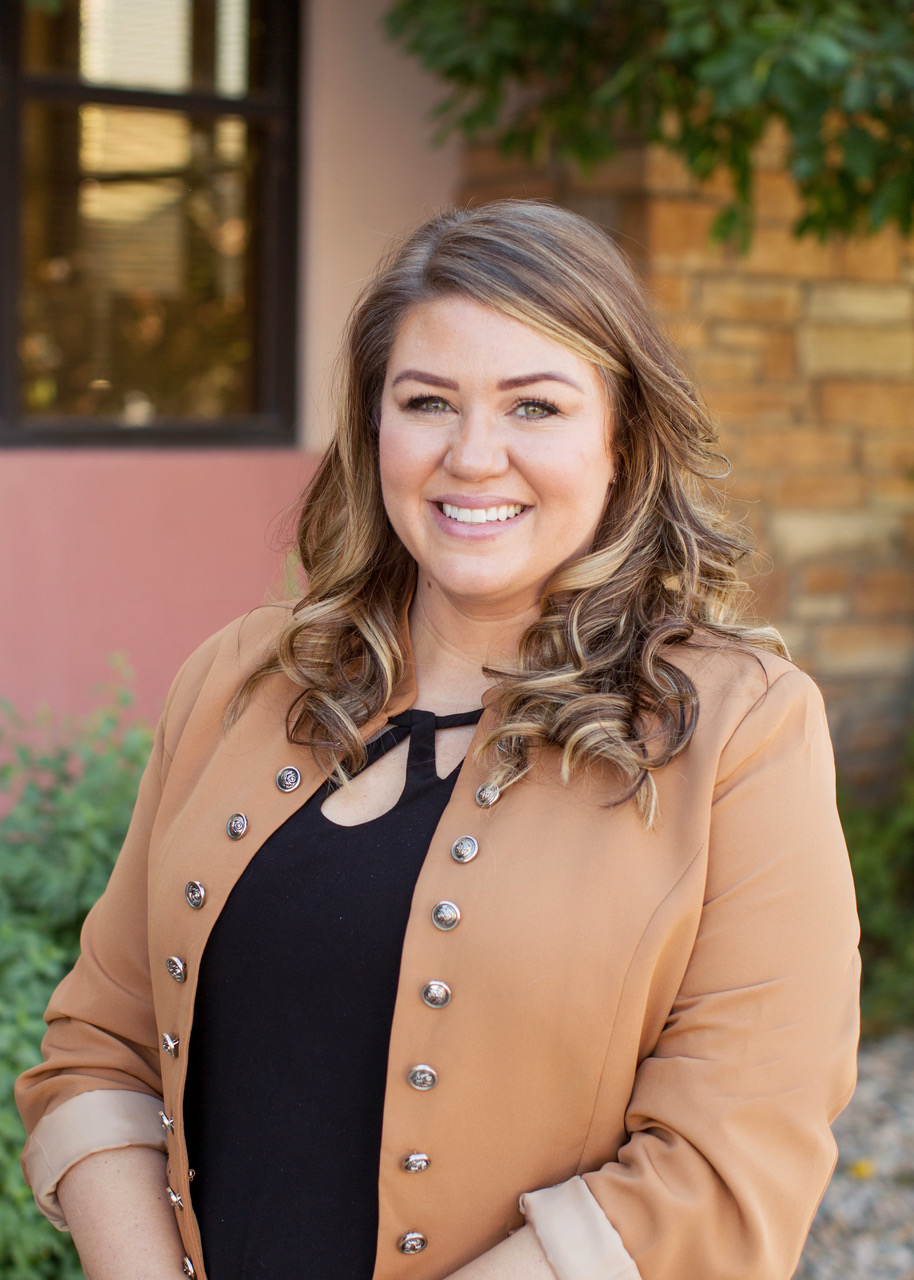 Traci Sanchez
Traci Sanchez has been an outstanding legal assistant at Meyer Law since 2019. She has her Bachelor's degree in Communication. A seasoned traveler, Traci has been all over the world. She is passionate about music and has an amazing voice. Her upbeat nature and can-do attitude make her a critical asset at Meyer Law.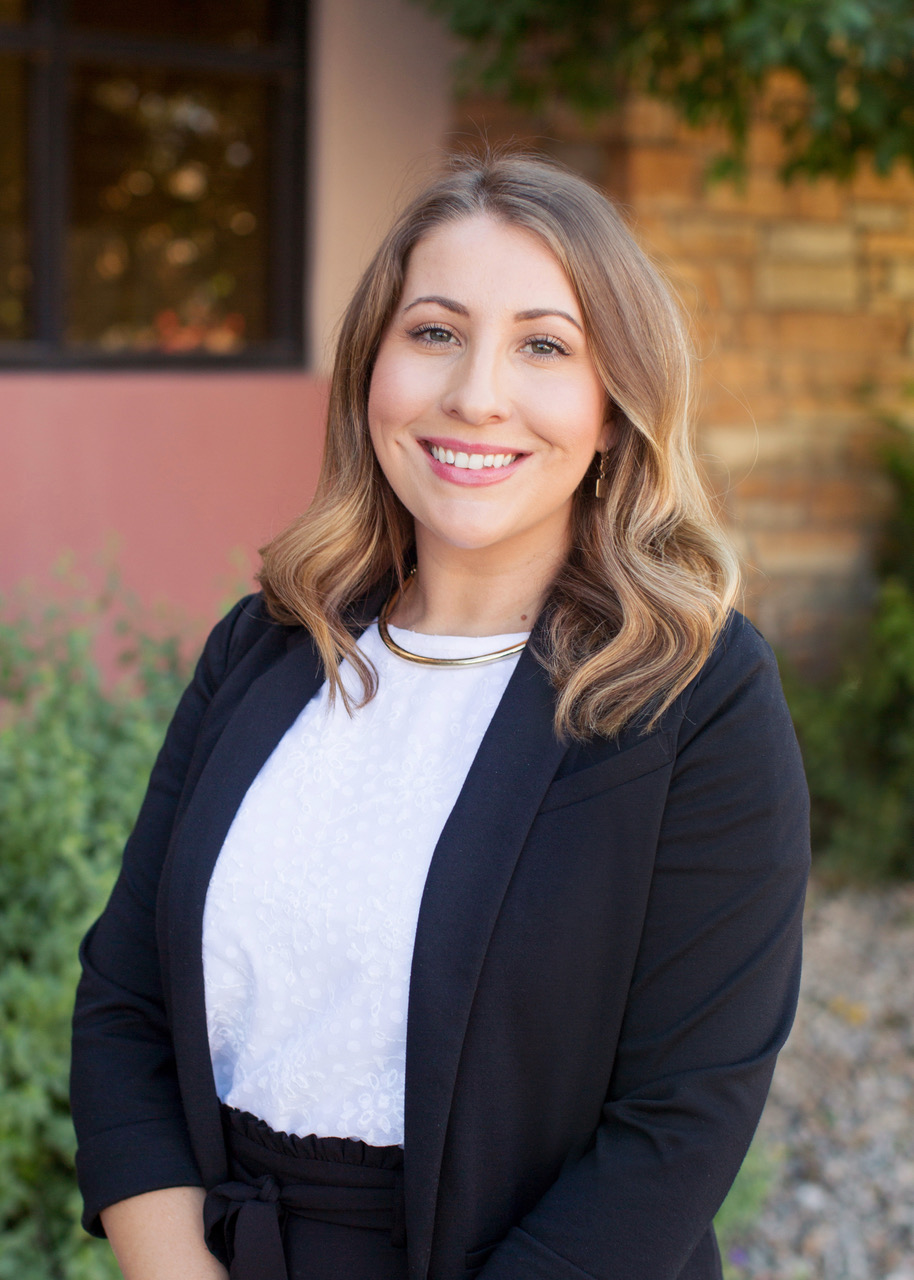 Brianna Neal
Brianna Neal is our superstar managing paralegal. She's worked at Meyer Law since 2013, and is a veteran of the bankruptcy field. She holds an Associate's in Paralegal Studies, a Bachelor's in Human Services, and is working towards her Master's in Counseling. She has served as a member of the AZ National Guard and enjoys being creative with DIY activities and cooking. Our clients rave about Brianna and her positive attitude.
A Message from Haines Meyer:
When I started Meyer Law, I made a pledge to my clients that when you contact us, you will receive personal service from start to finish, because that is the service you deserve. We make sure that all of your questions get answered and that your case is filed in a timely manner. You will never be judged, but will be treated as a member of the Meyer Law family. I will work tirelessly to come up with creative solutions to shelter your assets while eliminating debt.
Take this 2 minute quiz to see if bankruptcy can help you!
Meyer Law was there for all the tough questions and decisions that had to be made. Haines was very knowledgeable and gave good advice. I have since referred several other people to Meyer Law and all have been pleased. Haines offers a good service at a reasonable price.
I was referred to Mr. Meyer and the advice was amazing. I had been to several other attorneys before being referred to Mr. Meyer by my Real Estate Agent. He was top notch and able to get me the help I needed – not just a guy looking for a quick buck. He met with me several times over 6 months.
My experience with Meyer Law was great. Words to describe would be, PROFESSIONAL, EXPERIENCED, KNOWLEDGEABLE, COMMUNICATIVE, AFFORDABLE, CARING.
Mr. Meyer, thank you so very much for your helping us through a very critical time in our lives. Please, do not hesitate to call on us as we would be very happy to tell anyone and everyone how much help you give to your clients.
I had a very good experience working with Meyer Law Group throughout the bankruptcy process. Being a senior citizen I was made to feel very comfortable with their knowledge and experience. They were always accessible to answer questions in an easy to understand way.